What is ISO 14001:2015 Environmental management systems?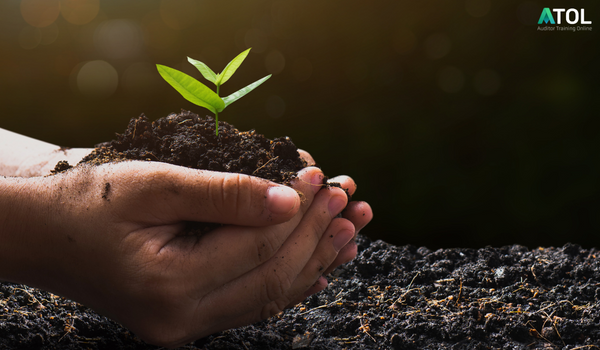 Why would you implement an environmental management system? I always say that it is about improved performance. Having an environmental system isn't about changing the world and becoming a hippy, tree-hugging greeny to the detriment of your business's bottom line.
If your business is in a position where they want to make a difference – a sustainable difference to the environment as a result of its activities, products, and services – then ISO 14001 is for you.
The overarching high-level commitment when you develop an environmental management system is the protection of the environment, including the prevention of pollution and any other specific commitments relevant to your organization.
This means that you need to start by understanding what the potential impacts on the environment are as a result of what activities you conduct and what you produce as a product or a service. Once you know this – and don't worry – the Standard helps you to identify these – you can set your objectives to improve. And there's your improved environmental performance!
Of course, what objectives you set all depends on what you identify first as your significant or high-risk environmental aspects and potential impacts. These will vary depending on what it is that your business does.
If you are a civil contractor and dig up dirt for a living then your environmental impacts will be more significant than an office-based online training organization won't it? Personally, I think systems at a higher-risk business are far more exciting to audit!
I'm sure that you are now interested in the prospect of implementing ISO 14001 and what it can do for your business. Let me know if you have any further questions below.